Reminder: Den Meeting on Monday at Crossing Community Church
---
| | |
| --- | --- |
| From : | James Fiore |
| Subject : | Reminder: Den Meeting on Monday at Crossing Community Church |
| To : | Cub Scouts, Webelos Den 11 Mailing List |

Wed, Jan 07, 2015 08:17 AM



Dear Den 11 Families,
This is a reminder that our next Den Meeting is on Monday, January 12 at Crossing Community Church where we will work with Den 12 (1-yr Webelos) on a joint project toward completing the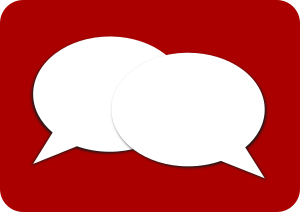 Communicator pin. There will be a special guest for this den meeting who will help the boys to better appreciate communication in their everyday lives.
Also, we will further our transition plans to boy scouts and will talk with George Stockburger about Troop 99's plans for their bridging ceremony. Parents should be present for this session; I ask that you return by 7:45p if you plan to drop off your son.
What:

Communicator Pin (partial)
Crossover to Boy Scouts (parents needed at 7:45p)

When:
Mon, January 12, 7:00pm – 8:00pm

Parents needed at 7:45p

Where:
Crossing Community Church, 80 Lower Silver Lake Rd, Newtown, PA 18940


I'm not certain of the room that we'll be in yet but expect that we'll be on the lower level on one of the classrooms.

Wear: Class-A Uniforms

Bring:

Thanks, see you all on Monday. Happy New Year.
James